New Asia Student Enrichment Fund
We strive to provide whole-person development to our students apart from major studies. The New Asia Student Enrichment Fund supports the followings: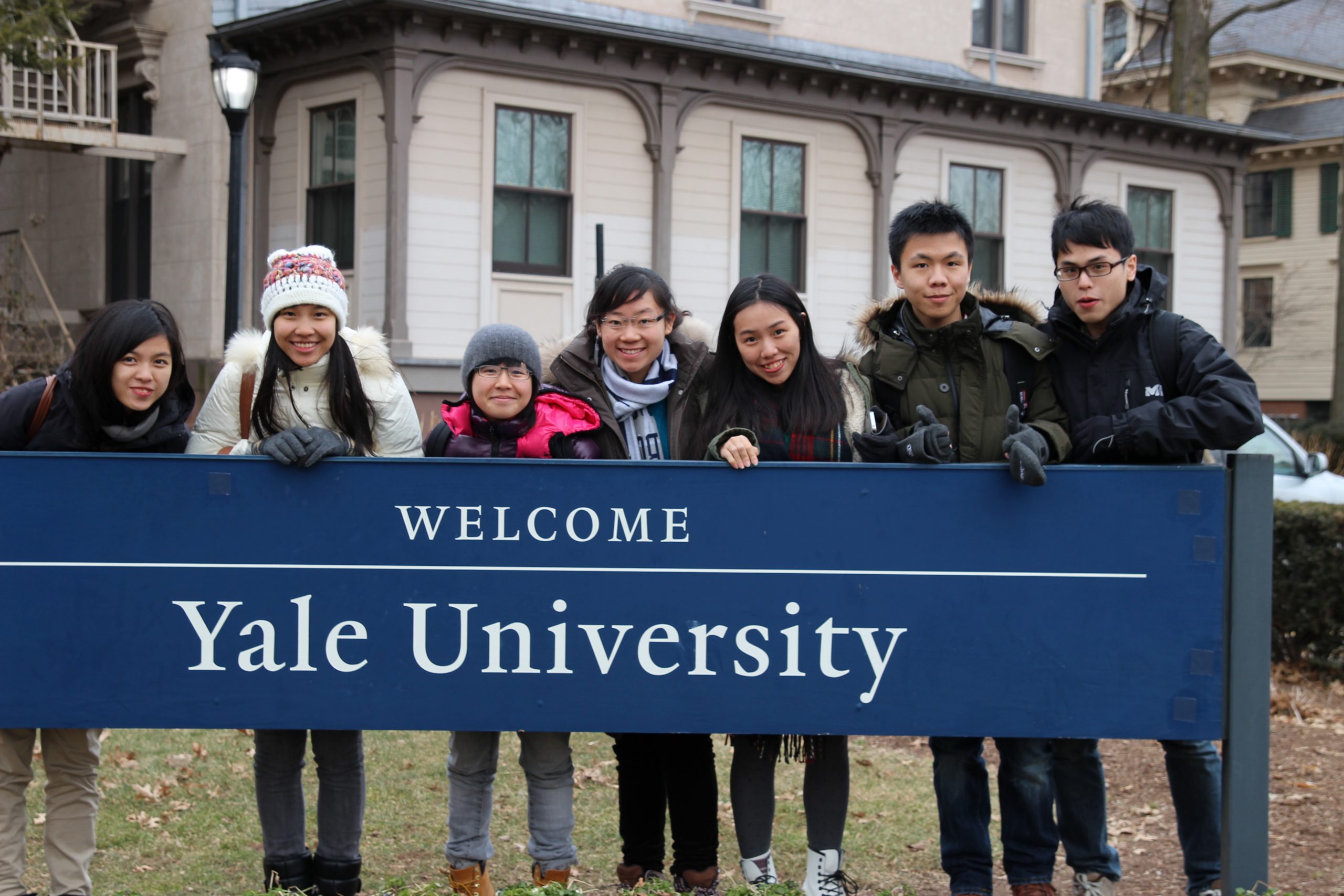 To enhance the global vision of our students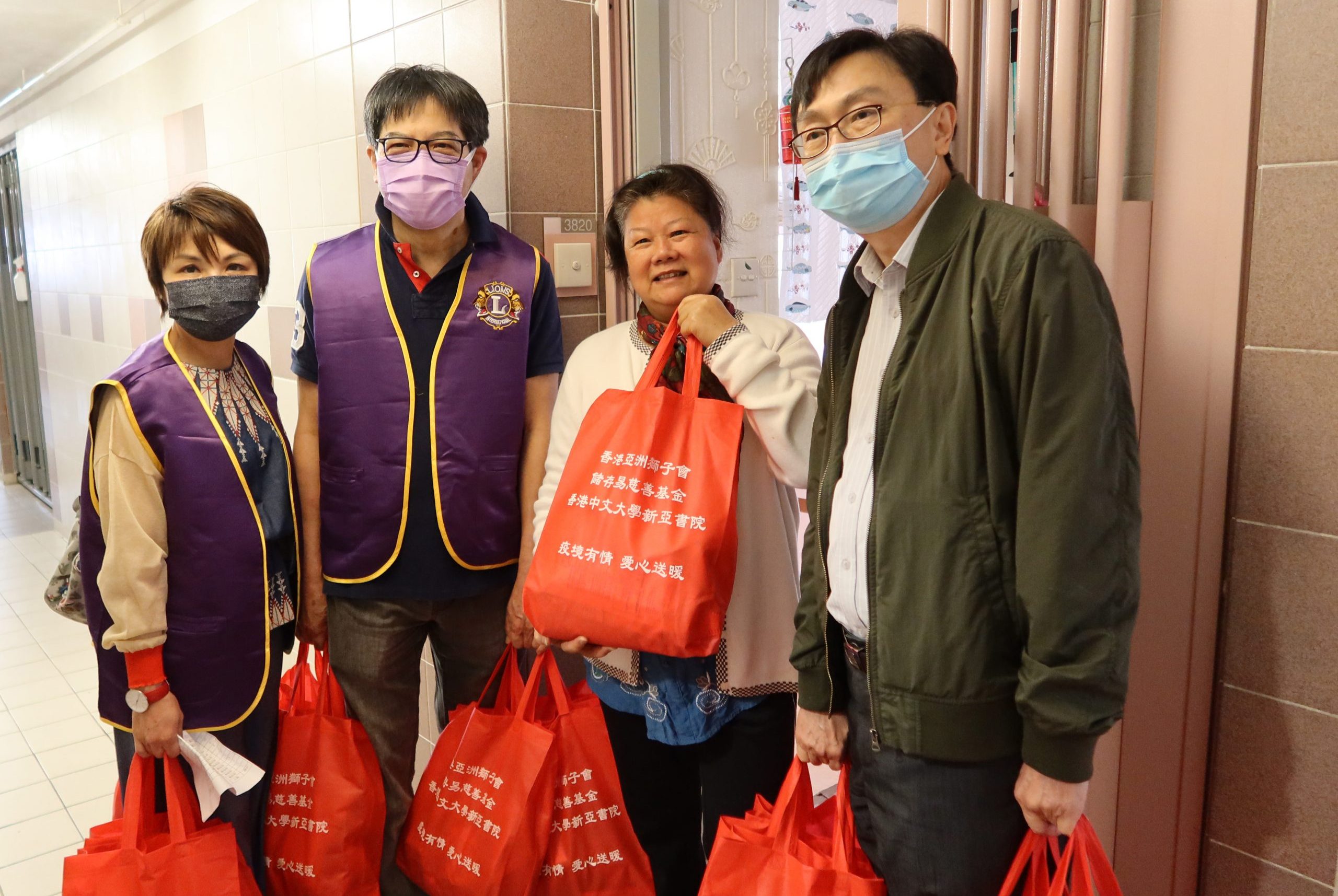 To increase service-learning experiences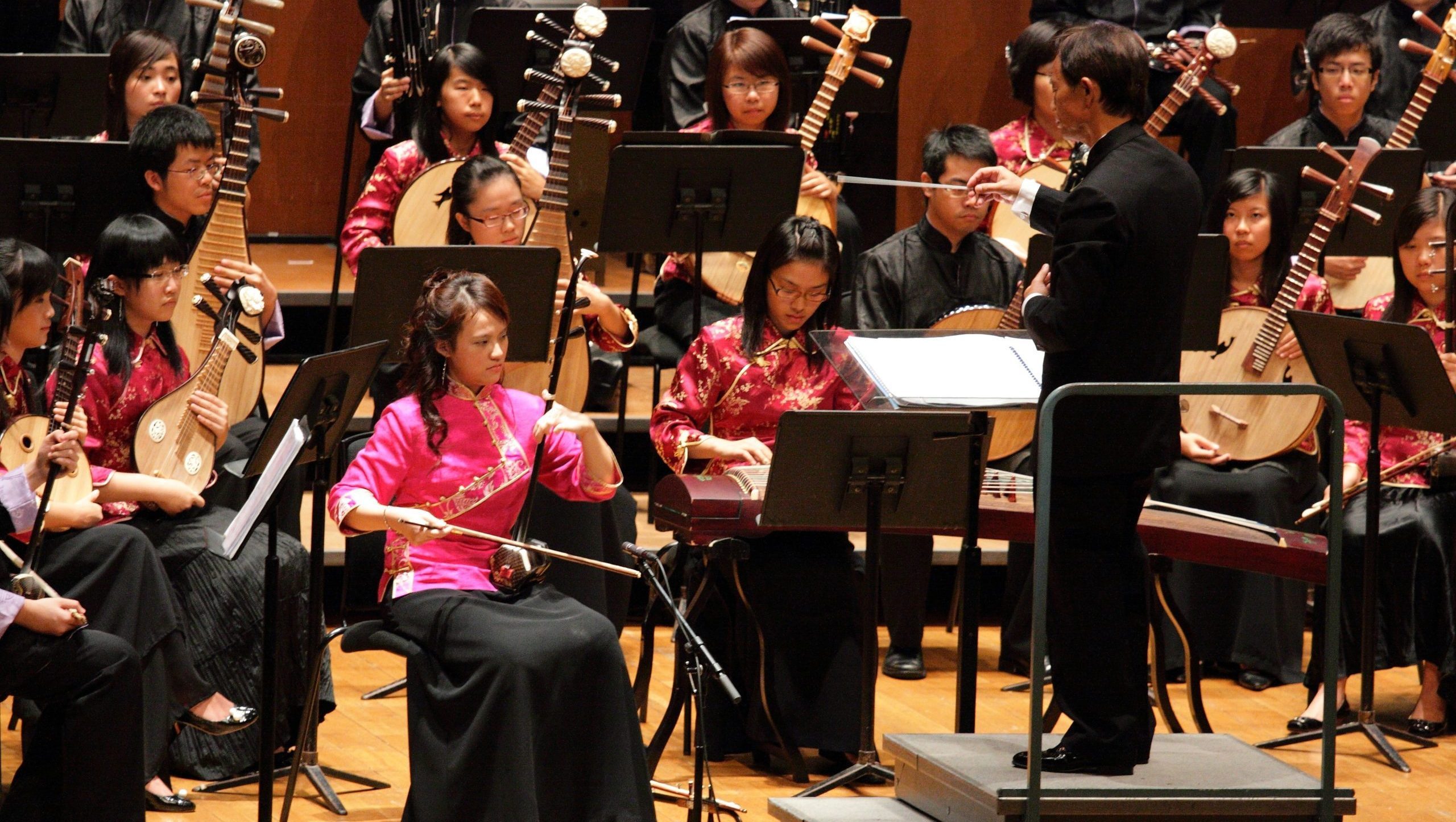 To support student activities, especially activities related to Chinese culture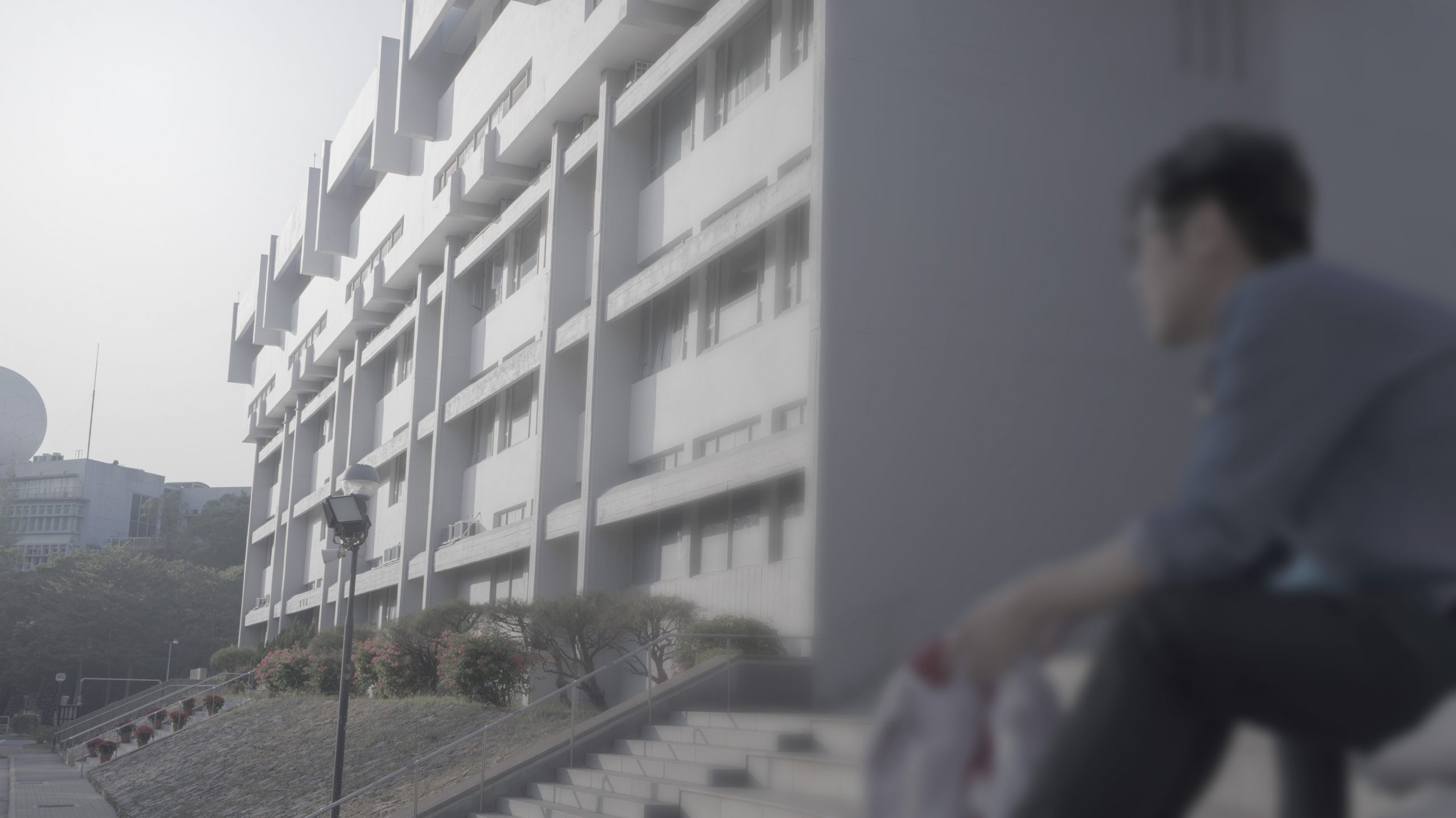 To strengthen the mental health education and counselling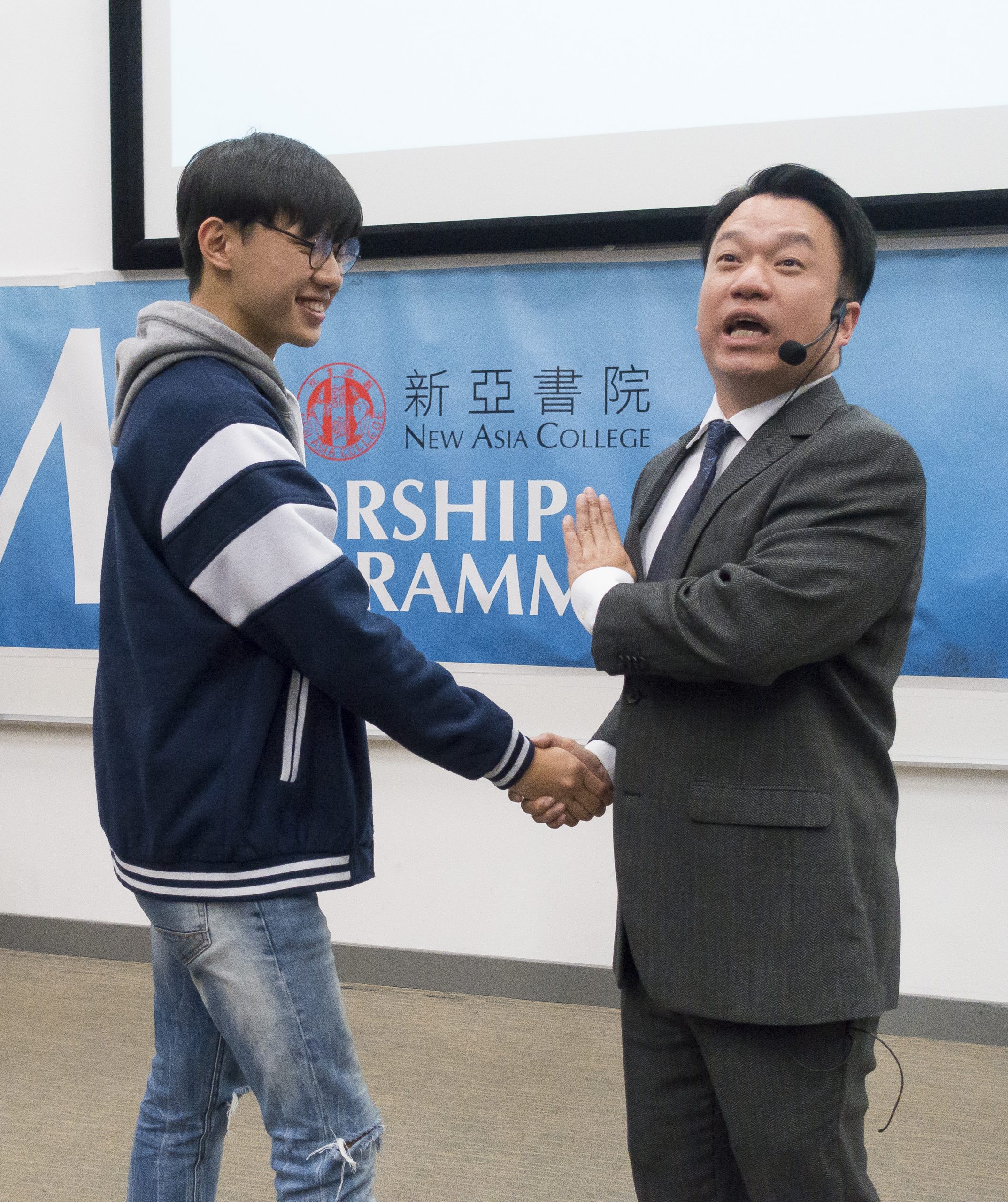 To elevate the communication among teachers, alumni, and students, so as to enhance the social and work skills of students
The College has received generous support from philanthropists from time to time. Some of our programmes are supported by individual funds, such as exchange schemes, training on presentation and communication skills, and summer internship schemes.